IT in Healthcare
IT support in Healthcare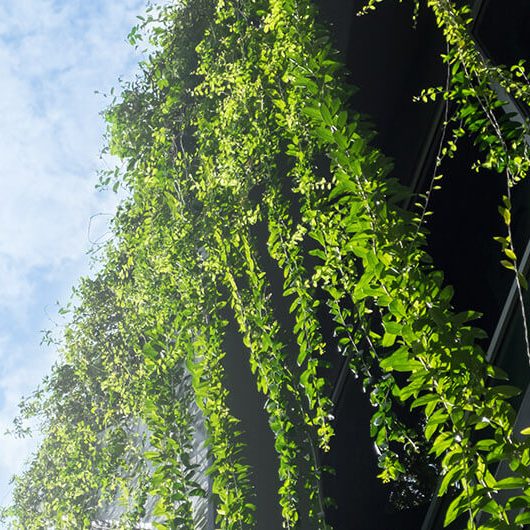 At Nmore we help our healthcare clients meet the essential expectations that every person has of the healthcare system: easy access, accuracy of information and predictable outcomes.
IT in Healthcare
Today's medical facilities are built on the individual expertise of talented physicians, nurses and staff, but patients receive the best care when all of these team members work together. In healthcare, IT has played a critical role in providing a central database to manage patient data in the form of Electronic Health Records.
IT services for Healthcare
Healthcare professionals typically concern themselves with: increasing billing across departments, ensuring the safety and security of data, lowering data capture and entry costs, aligning business processes, systems and mechanisms, and enabling EHRs and other innovations that improve productivity and quality of care.
Healthcare segments we serve
A universally agreed-upon classification of sectors does not exist, but the key sectors that we serve are: healthcare services and facilities, medical devices, equipment and hospital supplies manufacturers, medical insurance, medical services and managed care, pharmaceuticals and related segments.
Why do businesses outsource software?
Simply put, companies rather rent the software rather than…
GET IN TOUCH
Let us get back to you
Looking to modernize your IT? Tell us what IT services you are exploring and let one of our managers get back to you.
Business
THE BACKBONE
Business services encompass a wide variety of sectors. The main sectors include but are not limited to accounting and consulting, facility management, market research, recruitment & staffing.
Maritime
CONNECTED WORLD
Shipping often referred to as maritime transport is a means of transport where goods or people are transported via sea routes. In some cases this encompasses pre- and post-shipping activities.
Manufacturing
DIRECT TO CONSUMER
In Manufacturing, the main objective is to produce as many goods as possible in the least expensive way possible. This is why we study the production process - in order to prioritize activities.
Healthcare
MAKING AN IMPACT
The healthcare industry is comprised of companies that offer clinical services, manufacture drugs and medical equipment. With healthcare we take our time, for any fault is potentially fatal one.
Finance
POWERING THE ECONOMY
Whereas other sectors of the economy allow for a margin of error, Finance is notoriously strict when it comes to even the slightest deviation. This is why we take the utmost care when engaging.
Real Estate
STRONG FOUNDATIONS
Real estate encompasses the many facets of property: from development to management of commercial, industrial and residential properties - foundations of any free market economy.