Managed IT services
Complete 360 degree IT coverage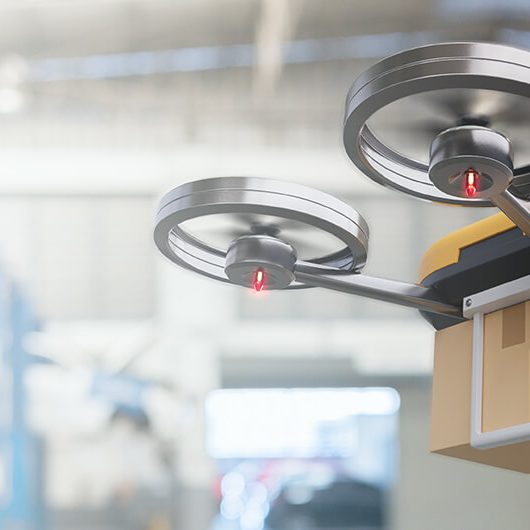 Are you looking for a reliable managed service provider? We provide managed IT services that unlock economies of scale. This means, higher efficiency, less issues and comparatively lower cost.
Managed services in Europe
Managed IT services are at the core of what we do at Nmore Group. Many projects that we undertake require managed IT services. Currently, we offer a number of (including but not limited to:) managed servers, networks, security, storage and hardware
Managed IT services at Nmore
Our managed IT services focus on delivering that increase business efficiency. Our priority is to ensure that your IT capabilities exceed your organizational needs.
Our IT service subscriptions
We offer pay-as-you-go or monthly subscription to our managed IT services, which are tailored to your requirements, and and enterprise architecture essentials.
How managed IT can help
The purpose of is to improve the performance of the organization. As a managed services provider, we offer the necessary expertise to ensure your business becomes more efficient. Our goal is to ensure that your technology assets work seamlessly.
How to choose your managed IT partner
Choosing an IT partner can be unsettling, particularly when you are looking for an all-inclusive IT provider. Always look into IT companies that offer and post-sales support.
Looking beyond managed IT services
Outsourcing development is a great way of utilizing the experience of an IT services provider to develop high quality applications. When insourcing, consider outsourcing audits to a 3rd party.
Why do businesses outsource software?
Simply put, companies rather rent the software rather than…
List of all services that can be outsourced …
As a 360 degree IT service provider we offer an extensive range…
Outlook and Experience
The following the 2019 pandemic has been accompanied by a considerable slowdown in investment. This contraction has especially influenced developing business sectors, emerging and developing economies (EMDEs), which saw a 10.6% decrease if excluding China.
Over the years, we have provided IT development services to a number of large financial institutions, namely in retail and commercial banking, private equity, forex, portfolio management and financial planning. This enables us to implement IT services and solutions which take advantage of industry and market challenges, threats and opportunities.
In 2020 the coronavirus had significantly affected the global residential, industrial and retail real-estate markets. In 2021, investment activity remains supressed as looming lockdowns continue polarizing the market. Given the elevated vulnerability, investors continue to maintain a risk-averse approach to investing.
We have previously provided IT development services to a number of real-estate companies, namely in residential and commercial construction and development, property management, rental and leasing. This enables us to implement IT services and solutions, that will help your business leverage industry opportunities to
As of Q2 2021, it has become evident that the global manufacturing GDP has begun to stabilize, notwithstanding the disruption caused by Evergreen, and is now on course for recovery. These recent events have shaken up the industry and have forced companies to further divest into digital services and solutions.
We have previously provided IT development services to a number of manufacturing companies, namely in lighting and bulb manufacturing, bottled water production, nonferrous metal refining, sawmills and wood production. This enables us to implement IT services and solutions that will help your business
In 2020, the global telecommunications, media and entertainment industry witnessed a surge in users. This expanding digital market left behind traditional providers reliant on retail. Nonetheless, the industry is experiencing changes. For example, cloud and intelligent edge development have only
We have previously provided IT development services to a few media and entertainment companies, namely in magazine and periodical publishing, newspaper publishing and radio broadcasting. We also co-owned a news portal with 2,000+ unique visitors per day. This enables us to implement select IT services and solutions.
Within an exceptionally short time period, COVID-19, and measures to contain the spread have prompted seismic social changes. To no surprise, there is developing concern regarding the consequences of the pandemic on the global economy. Only time will reveal the damage.
Having worked with a broad number of other industries, including ship management, professional and educational services, healthcare, wholesale, agriculture, mining and e-commerce, we are able to use our broader experience to facilitate top tier IT services and solutions that will help you
GET IN TOUCH
Let us get back to you
Looking for an IT company in Cyprus? Tell us what IT services you are exploring and let one of our managers get back to you.