Outsource
IT services
in Europe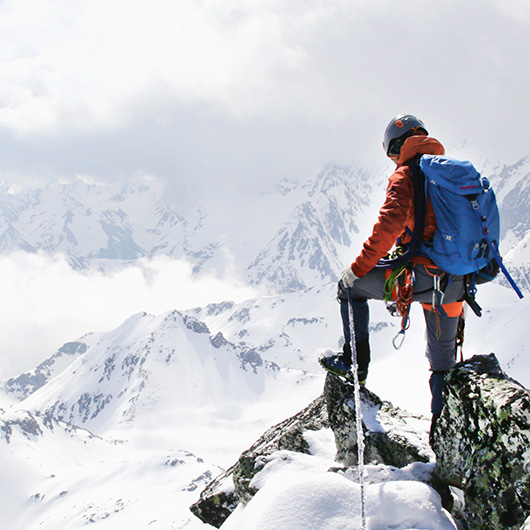 IT Infrastructure Strategy
IT infrastructure strategy includes everything from hardware to network systems, legacy interfaces and software. Our services ensure that you develop a plan that aligns with your priorities.
Enterprise Architecture
Enterprise architecture includes everything from analysis to execution of business strategies. Our services ensure that your technology functions are organized and establish continuity.
Digital Transformation
The scope of digital transformation is to leverage opportunities in an effort to deliver value, solve problems and support people. Our services ensure that your company benefits from the marketplace.
IT Process Automation
The scope of automation is to set up systems that help reduce the need for repeatable intervention. Our services ensure that you optimize your business and increase overall efficiency.
Business Intelligence
The scope of business intelligence is to arrange complex data and turn it into meaningful insight. Our services ensure that your business derives value from infromation and utilizes it to expand.
Managed IT Outsourcing
Managed IT includes the management of software, systems and hardware infrastructure. Our support engineers can either offload existing teams, or help you establish a dedicated IT department.
GET IN TOUCH
Let us get back to you
Looking for an IT provider in Cyprus? Tell us what IT services you are exploring and let one of our managers get back to you.