Investor Relations
Bridging gaps in capability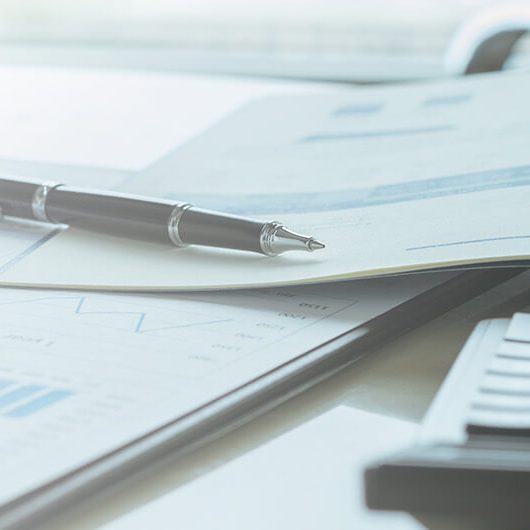 Organizations which continiously modernize will most definitely enjoy the spoils that this new world has to offer, for in a hyper-technological world, first mover advantage is key.
FROM THE CEO
An Introduction
'More than ever before, I think about what Nmore stands for, who we serve and where we are making an impact in the world.' Meet our founder, Nikita Snigirev who started in IT more than 14 years ago.
OUTLOOK
A Probable Future
IT is set to become one of the primary disruptors of the 21st century as entire industries are automated on an unprecedented scale. Learn about the latest, and automate your processes.
INVESTING
Technology Innovation
As of 2022, after 5 years of development, Nmore Group will finally open its doors to investors who are interested in funding technology startups in developing markets. Contact us to learn more.
NEWSROOM
Latest Updates
You can now stay in touch and up to date with the latest by visiting Nmore Group's newsroom – official news, industry insights, press releases and more. Subscribe to the feed and never skip a beat.
Who are Managed Services Providers?
SMEs are the target customer as only a few small and mid-sized…
What are corporate IT services?
Information Technology services, often referred to as ITS are…
Meet some of Nmore's most loyal
Nmore Group Ltd - meet the company's most loyal…
How IT outsourcing benefits your business
What is IT outsourcing and why is it important to expanding…
Why IT modernization is paramount
What is IT outsourcing and why is it important to expanding…
Nmore Group celebrates its 5th year…
Nmore Group Ltd celebrates its 5 year anniversary…