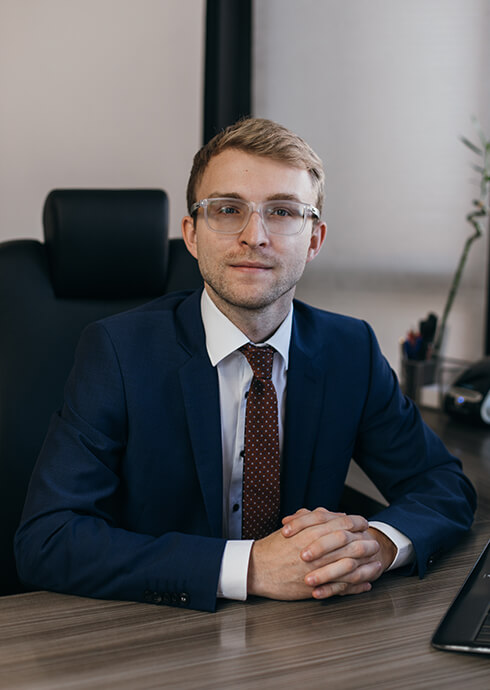 "Our amibtion is to drive a culture of performance, with innovation at the heart, remaining true to our purpose of helping organizations scale efficiently"
Since founding Nmore Group it has become increasingly clear to me that while the information technology industry remains an attractive sector, it has entered a period of significant change, only accelerated by the COVID-19 pandemic.
In addition, despite improved delivery and service models in recent years, it is also clear that there are areas of the company that need strengthening. That is why in May of 2021 I set three long-term priorities which everyone in the company is focused on: Innovation, Performance and Trust.
I believe these priorities enable us to focus on areas we can improve and allow us to respond more effectively to our operating environment. Given the momentum we are currently seeing in 2022, we are confident in our ability to deliver on our goals.
In keeping with this spirit, we invite, and indeed encourage all our partners and clients to share their thoughts on our performance. We take this feedback seriously and always welcome it.
Meanwhile, Nmore Group will continue to strive toward its vision and its sustainability goals in the year ahead. As we do, you have our commitment that we will be working to extend our efficiency, while diligently addressing aspects of our performance in which we see opportunities for improvement.
BEST REGARDS,
NIKITA SNIGIREV