Managed
Services
Provider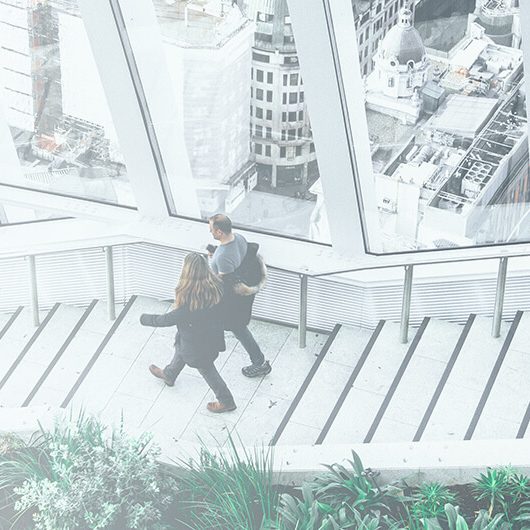 Since inception Nmore Group Ltd has helped hundreds of companies modernize their IT infrastructure, software and legacy systems, actively shaping the IT of companies such as Monjasa.
Accelerated Mobile Pages was launched in an effort to create optimized pages that load instantly. As of 2022 we were recognized as one of the few capble AMP web development companies in the world.
Since 2016, Nmore has worked with multinational tech providers to deliver value to its customers, among the notable providers: Google, Microsoft, Cisco, Ubiquiti, Dell, HP, AWS and Cloudflare.
CULTURE
Embracing Integrity
At Nmore we acknowledge that culture determines the difference between success and failure, and as such, the company has made all efforts to nurture an environment of shared values and principles.
HISTORY
Pursuing Excellence
Established in 2016, Nmore Group is a Cyprus based managed service provider focused on digital transformation, enterprise architecture, infrastructure management, IT support and IT outsourcing.
LEADERSHIP
Developing Vision
Many factors contribute to the success of a business - sound strategies, quality products and efficient processes are all important but fall short to people who execute these plans and processes.
GOVERNANCE
Setting Boundaries
Nmore Group has enacted governance policies and practices that serve the interests of the company and its shareholders - driving alignment between its subsidiaries, partners and member firms.
CLIENTS
Determining Outcome
In the service industry, loyalty cannot be taken for granted, for customers are the most important factor. This is why Nmore focuses on delivering maximum value, primarily to all its clients.
INVESTORS
Funding Initiative
Since inception, the company has been self financed. As of 2022, after 5 years of development, Nmore Group has finally decided to open its doors to retail and institutional investors alike.
CAREERS
Defining Direction
At the heart of every change is a dedicated team of professionals. Nmore is not just a technology company. It is a group of people enabling technology to drive radical change within business.
NEWSROOM
Staying Informed
You can now stay in touch and up to date with the latest by visiting Nmore Group's newsroom – official news, industry insights, press releases and more. Subscribe to the feed and never skip a beat.
Who are Managed Services Providers?
SMEs are the target customer as only a few small and mid-sized…
What are corporate IT services?
Information Technology services, often referred to as ITS are…
Meet some of Nmore's most loyal
Nmore Group Ltd - meet the company's most loyal…
How IT outsourcing benefits your business
What is IT outsourcing and why is it important to expanding…
Why IT modernization is paramount
What is IT outsourcing and why is it important to expanding…
Nmore Group celebrates its 5th year…
Nmore Group Ltd celebrates its 5 year anniversary…