Integration services
Interoperability for the long-term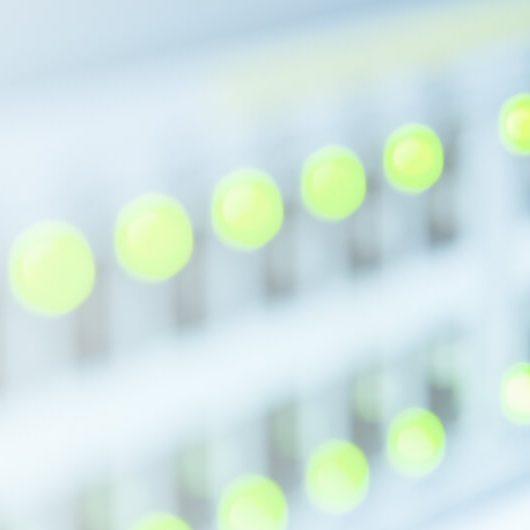 Are you looking for a reliable IT partner and services provider? At Nmore we offer data, enterprise, systems, software and hardware integration services that help solve complex business problems.
0
﹢
Years in API integration
Integration services in Europe
Integration services are auxiliary to what we do. Some of the projects that we undertake require a certain level of integration. Currently, we offer integration architecture services, along with hardware, software and systems integration services.
Integration services at Nmore
Our integration services and solutions focus on maintaining an efficient technical environment for all users. Our priority is to design and develop architecture that allows your business to bridge
Our IT service subscriptions
We offer pay-as-you-go or project based subscriptions to our integration services which take into consideration the size and of the business and its systems, and the proficiency of users.
How integration can help
The purpose of integration services is to achieve economies of scale, by allowing two or more different physical and/or virtual components of a system to work seamlessly and enabling your organization to deliver a modular approach to integration that supports new requirements.
How to choose your integration partner
Choosing an IT partner can be challenging, particularly when you require in-depth expertise. Always look for partners who understand both hardware and software
Looking beyond integration services
Outsourcing integration to a 3rd party is a great way of making use of service provider experience. When outsourcing integration consider data protection and statutory requirements.
Why do businesses outsource software?
Simply put, companies rather rent the software rather than…
List of all services that can be outsourced …
As a 360 degree IT service provider we offer an extensive range…
Outlook and Experience
The plunge in global economic activity following the 2019 pandemic has been accompanied by an even larger This contraction has particularly affected emerging markets and developing economies (EMDEs) which saw a 10.6% decline if excluding China, a trend unlikely to change in the short-term.
Over the years, we've provided IT support services to a number of large financial institutions, namely in retail and commercial banking, private equity, forex, portfolio management and financial planning. This enables us to implement IT services and solutions which take advantage of industry and market challenges, threats and opportunities.
COVID-19 has had a profound impact on the global residential, industrial and retail real-estate markets. In 2021, investment activity remains subdued as looming lockdowns continue to polarize the market. Given the heightened uncertainty at present, investors continue to maintain a risk-averse approach to investing, currently favoring the industrial sector.
We've previously provided IT support services to a number of real-estate companies, namely in residential and commercial construction and development, property management, rental and leasing. This enables us to implement IT services and solutions, that will help your business leverage industry opportunities to
As of Q1 2021, supply chain problems persist, factory floor capacity remains diminished, consumer needs and spending patterns have changed, and all thanks to a once-in-a-decade pandemic. Indeed, manufacturers face a long road to recovery as many brace for an extended recession all the way through 2022.
We've previously provided IT support services to a number of manufacturing companies, namely in lighting and bulb manufacturing, bottled water production, nonferrous metal refining, sawmills and wood production. This enables us to implement IT services and solutions that will help your business
In 2020, the global telecommunications, media and entertainment industry witnessed a surge in users. This left behind traditional providers reliant on retail, compelling them to focus on advanced connectivity, compact processing power and artificial intelligence in order to stay competitive.
We've previously provided IT support services to a few media and entertainment companies, namely in magazine and periodical publishing, newspaper publishing and radio broadcasting. We also co-own a news portal with 2,000+ unique visitors per day. This enables us to implement select IT services and solutions.
Due to the pandemic, we have witnessed a decade worth of change happen in 2020. Measures to contain the spread have led to quivering changes in our social world. Understandably, there is growing concern about the on the greater economy, which has exposed evident gaps in capabilities.
Having worked with a broad number of other industries, including ship management, professional and educational services, healthcare, wholesale, agriculture, mining and e-commerce, we are able to use our broader experience to facilitate top tier IT services and solutions that will help you leverage oncoming threats and opportunities.
GET IN TOUCH
Let us get back to you
Looking for an IT company in Cyprus? Tell us what IT services you are exploring and let one of our managers get back to you.