IT Consulting services
Corporate and private IT consulting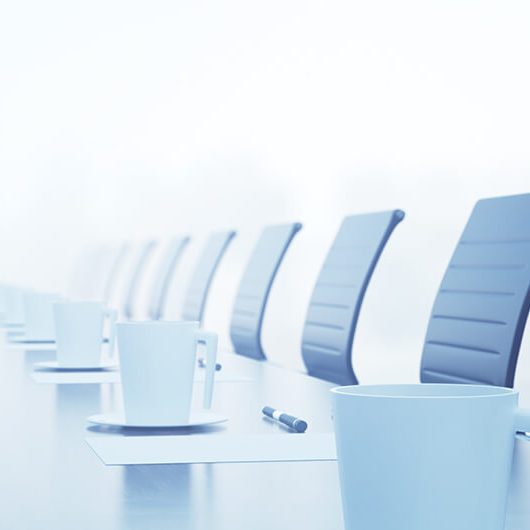 Focused on value creation
Are you looking for a reliable IT partner and managed services provider? At Nmore we offer IT consulting services that help our clients scale. Take advantage of more than 15 years of experience.
Consulting services in Europe
IT consulting services are fundamental to what we do. Any project we undertake begins and ends with IT consulting. Currently, we offer on-site IT consulting services in Cyprus, but we can also assist you remotely. Leverage our experience and optimize your .
IT consulting services at Nmore
Our IT consulting services and solutions focus on increasing productivity and profitability. Our priority is to ensure that you implement the in order to increase your efficiency.
Our IT service subscriptions
We offer a pay-as-you-go or monthly subscription to most of our services, which take into account your IT governance, , security, backup and recovery needs.
How IT consulting can help
The purpose of an such as ours, is to use its breadth of collective experience to swiftly improve the performance of an organization. As IT consultants, we offer the necessary expertise to ensure your business is sustainable, and generates returns.
How to choose your consulting partner
Choosing an IT partner can be challenging, particularly when you are looking for expertise. Always look to providers who offer , and focus on long-term cooperation.
Looking beyond IT consulting services
Outsourcing IT consulting is a great way to bolster the company's bottom line, particularly if there is trust between the companies. Hundreds of companies continue to choose Nmore Group.
Why do businesses outsource software?
Simply put, companies rather rent the software rather than…
List of all services that can be outsourced …
As a 360 degree IT service provider we offer an extensive range…
Outlook and Experience
With an estimate , the global economy has suffered what might have been the worst recession since the 1930s. In this same period, financial markets witnessed unprecedented competition, not only from traditional providers, but also new Fintech entrants. At the center of all this change, Information Technology.
Over the years, we have provided IT consulting services to a number of large institutions, namely in retail and commercial banking, private equity, forex, portfolio management and financial planning. This enables us to implement IT services and solutions that will help your organization scale, no matter how big or small it may be.
In 2020, the global CRE deal volume declined 36% year over year, a trend likely to stay until the end of the pandemic. This prompted the accelerated use of technology, as tenant and , influencing leasing demand. Now more than ever, companies need to capture and analyze high-frequency data to create meaningful user experiences.
We have previously provided IT consulting services to a number of real-estate companies, namely in residential and commercial construction and development, property management, rental and leasing. This enables us to implement IT services and solutions that will help your organization leverage best practices to outperform weak market conditions.
In 2020, the global manufacturing GDP declined by 6%. This has pushed manufacturers to by shifting more toward a regional model. By continuing to invest in digital initiatives across production and the supply, manufacturers can better respond to disruption, and build resilience enabling them to thrive.
We have previously provided IT consulting services to a number of manufacturing companies, namely in lighting and bulb manufacturing, bottled water production, nonferrous metal refining, sawmills and wood production. This enables us to implement IT services and solutions that will help your organization accomplish peak performance.
In 2020, the global telecommunications, media and entertainment industry witnessed a surge in users as people where instructed to self-isolate at home. Nonetheless the industry is experiencing . For instance, initiatives such as movement to the cloud and intelligent edge have only accelerated by decades because of the pandemic.
We have previously provided IT consulting services to a few media and entertainment companies, namely in magazine and periodical publishing, newspaper publishing and radio broadcasting. We also co-owned a news portal with 2,000+ unique visitors per day. This enables us to implement tailored IT services and solutions across a number of industries.
Within a very short timeframe, the COVID-19 pandemic and measures to contain the spread have led to seismic changes in our social world. To no surprise, there is growing concern about the consequences of the pandemic on the greater economy, which has exposed evident .
Having worked with a broad number of other industries, including ship management, professional and educational services, healthcare, wholesale, agriculture, mining and e-commerce, we are able to use our broader experience to facilitate top-tier top to bottom, turnkey IT services and solutions that will help your organization save time and money.
GET IN TOUCH
Let us get back to you
Looking for an IT provider in Europe? Tell us what IT services you are exploring and let one of our managers get back to you.