Nmore Policies
Our moral code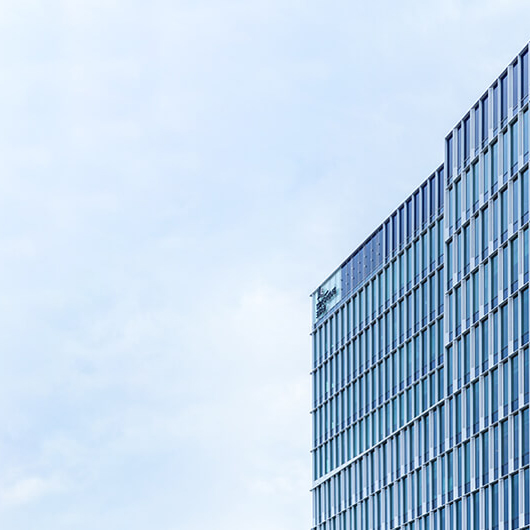 Nmore's mission is to help organizations expand their capabalities by means of technological improvement. To fulfill this mission, our people always act in the best interest of the client.
Nmore complies with the EU General Data Protection Regulation – a European law that gives users the right to demand access to their personal information and the right for it to be destroyed.
As a means of securing the interests of our clients, if any dispute relating to any contractual involvement arises, then such disputes shall be decided in accordance with the laws of Cyprus.
If any disputes or differences escalate, an alternative method of resolving disputes arising from cross-border transactions will be taken into consideration – international commercial arbitration.
Nmore Group's commercial activities are governed by EU policies and directives, namely the EU Antitrust policy, consumer laws, laws on gender equality, health and safety and fundamental rights.
Nmore's approach to work is that of ethical objectivism – whereas the truth or falsehood of moral judgements does not depend upon the beliefs or feelings of any person or group.
Policy Agenda
At Nmore, our people make us not just a good company to work for and do business with, but also a company with a reputation for quality. Our people are our most valuable asset. They are the key to the success of the business. Therefore, it is the company's obligation to safeguard them, by operating according to the highest ethical standard.
Nmore respects and values the individuality and diversity that every person brings to the business, and seeks to create a positive environment for all. We are committed to developing relations with our people, based on respect for the dignity of the individual and fair treatment for all. The team works hard to continually improve working conditions.
The company's compensation and reward programmes are intended to attract, retain and motivate individuals who utilize their knowledge, expertise, business acumen and leadership skills to serve company clients effectively. Key objectives of this policy are to provide sufficient annual incentive to ensure a pay-for-performance environment.
People are rewarded according to personal contribution, taking into consideration the following components when determining remuneration: base salary, monthly drawings, benefits, cash remuneration and long-term incentive awards. Such remuneration and incentives will be based on: the financial and non-financial performance of the individual.
The company's rights policies define the basic requirements placed on the company and all its shareholders, employees, suppliers and third party intermediaries concerning their responsibility towards human rights and lawful labor practices. This means ensuring respect for international law and avoiding complicity in any human rights violations.
This policy further includes: prohibition of any kind of forced labour (child labor, slavery, servitutde, trafficking), non-discrimination (equal treatment irrespective of skin color, race, nationality, sexual identity or otherwise), fair wages and working hours (in accordance with the regulations) and health and safety (in accordance with the statutory standards).
As a company of social purpose, Nmore has always found new ways of reducing its environmental footprint. Sustainability is the future, there is no other way, particularly when electronics and other forms of nondegradable components are involved. The reasonable and ethical way forward is often inconvenient, but more often than not it's the right thing to do.
Nmore strives to provide net zero services by: recycling, or servicing and re-selling the hardware of clients, and helping them transition from energy-intensive IT, to new gen hardware and cloud solutions. The company also employs a number of other principles: training people, managing personal energy consumption, and implementing IOT.
Nmore Group has implemented a series of policies designed to improve quality and support privacy and security of its cutomers. Top level policy procedures and best practices include: emergency procurement (procedure for processing procurements outside normal hours) and on-demand supply chain management services.
Other policies included: vendor policy (which states that all vendors are required to comply with Nmore Group's policies) and quality policy (which ensures that the products the company sources meets the quality expected by its customers), moreover vendors and sub-contractors alike are expected to supply product specifications and contract terms.