Practices at Nmore
Mindset that invigorates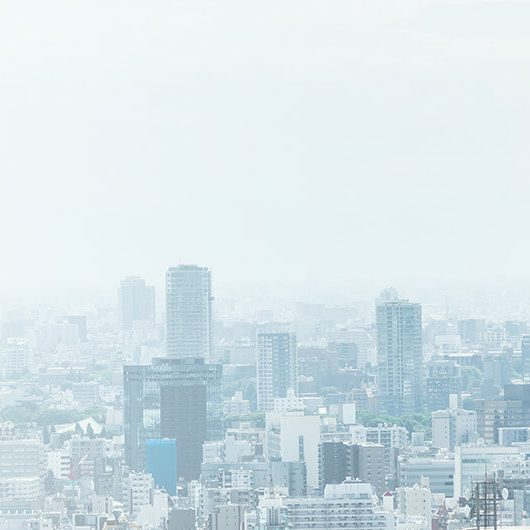 Onboarding is often the first impression our clients have, and is critical to setting the tone for the ongoing customer experience. It is also a vital compliance step for gathering KYC information.
Once KYC is complete we begin gathering needs and requirements – needs refer to the goals and objectives a business wants to achieve, whereas requirements are the things needed to be done.
Once needs and requirements have been identified, evaluation and review begins – evaluation refers to the assessment of proposed solutions, whereas review refers to an appraisail of the evaluation.
Once solutions have been reviewed, risk and opportunity analysis takes place which helps identify threats, estimate their likelihood and determine the opportunity-cost of the decision.
Once the onboarding stages have been complete we proceed with plan and implementation, a process which outlines the steps our team takes when accomplishing a shared goal or objective.
As per ISO9001: 2015 once work has commenced what follows is continual analysis and improvement – nonconformities are identified and corrective actions are taken to eliminate issues.
Facts and Figures
Everyone does it different, therefore it is great to figure out where this different approach is born. For Nmore it is in the motto - Everything as a Service (EaaS) - a vision of a 360 degree Managed IT Services Provider that can fulfill any IT need, be it big or small. A vision that Nmore actively pursues, for if we don't have the solution, then one of our many partners will.
With well over 15 years of experience our specialists provide breadth. Over the course of the last 5 years we have worked with more than 300 organizations, entrepreneurs and private clients alike. Currently we support more than two dozen long-term clients among which: multinational game-developers, international shipping, investment and real-estate firms.
At Nmore we value the consitency of outputs, and to our best abilities maintain such consistency when providing quality services. This is why Nmore pursued the ISO Quality standards, and since February 25, 2022 has been formally ISO9001: 2015 certified - a standard which provides evidence to our high-level commitment to quality outputs.
We treat every client as part of the family, for clients are our livelihood and it is in the best interest of the company to maintain positive, productive and professional relationships with all of its interested parties. We pride ourselves in that we always produce consistent quality outputs and focus primarily on determining request priority rather than sacrificing quality.